Having a blog seems simple at first sight: you upload attractive content at a good pace but … you do not receive visitors! At least, not as you would like. Many times the blogger teaches the what, the who and even the why, however the how is seldom shown. To get the desired traffic on my blog, a good strategy to follow is the "bikini": it teaches very well everything you can offer, but save yourself a small part, the most intimate and valuable. The details of the "bikini" strategy below.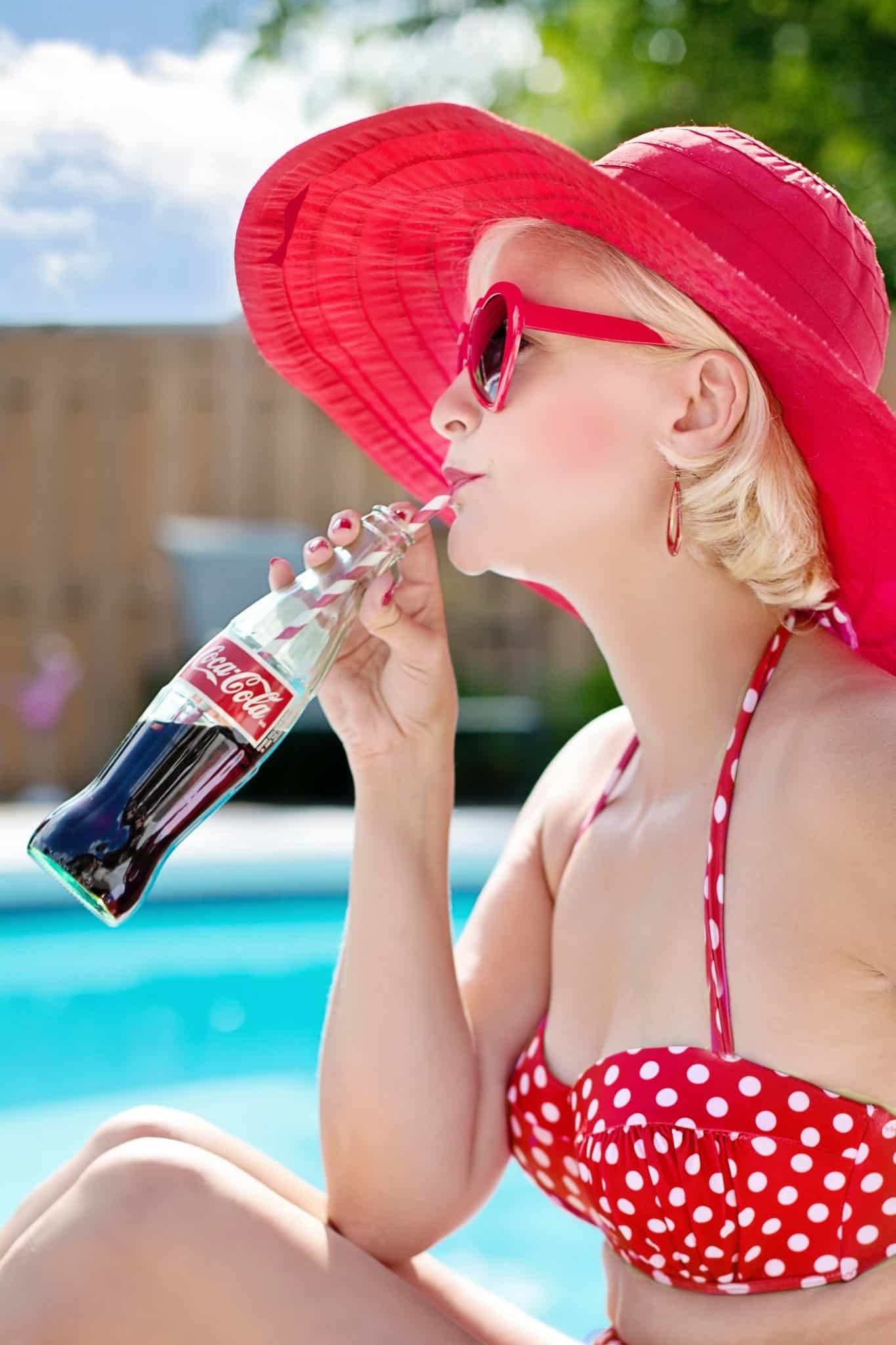 Free and paid content
The "bikini" strategy is based on teaching your content very well, attracting your readers, and keeping a small part, perhaps the most valuable. This translates into generating free content in your blog, which is what you will teach very well, showing not only what and when, but also why and how; while the smallest content, but the most valuable, will be the one you will offer in the form of payment. With this premise, we can make ours the motto of the architect Ludwig Mies van der Rohe, who affirmed that "less is more", and therefore, "more is less".
It is essential, that most of the content of your blog is useful. Offer the best of you: create courses, tutorials and all kinds of free content. Why? If you put a lot of paid content, your readers will believe that your only purpose is money, something that can cause direct rejection of your blog.
Keep in mind that, when you're starting out in the online world, it's more important to reach as many people as possible than your own benefit. The most important thing is not the business, but to get to know you, to create trust and an impression as favorable as possible. In the long run, this will repel you favorably. Imagine what your readers will think about the quality content you provide for free. They will say, "If this offering for free is excellent, imagine what it will offer in exchange for a certain outlay."
The importance of suggesting
The art of communicating is the art of suggesting, that is, of creating useful, stimulating content that seduces the reader. Catch it with the exposed content. But remember, it teaches your content very well, exposes the information in an open and accessible way, and only hides a small part, which we will show later.
Do not sell, show!
Undoubtedly, the "bikini" strategy is a good strategy to sell professional products or services through your blog, but remember that the first thing you have to do is not advertise that you are selling a product, but create confidence. How? Showing real testimonials from clients is a good option. It is better, if you can, to demonstrate that what you are selling for your clients really works for you or has worked with other clients.
Following the "bikini" strategy is to help your readers make a possible purchase decision.
Beyond showing the 'What to do' you have to show the 'How to do it'. The best way to establish a trusting relationship with your audience is to demonstrate the effectiveness of your product or service, and once you have demonstrated it with useful content, you can leave the best for the end. What will be the content of payment.