Instagram, one of the most popular social networks of the moment, presents IGTV. It is a new specific support for video, with which Mark Zuckerberg hopes to stand up to the almighty Youtube. We tell you what this new application consists of, and we offer you some basic tips to integrate this channel into your digital marketing strategy.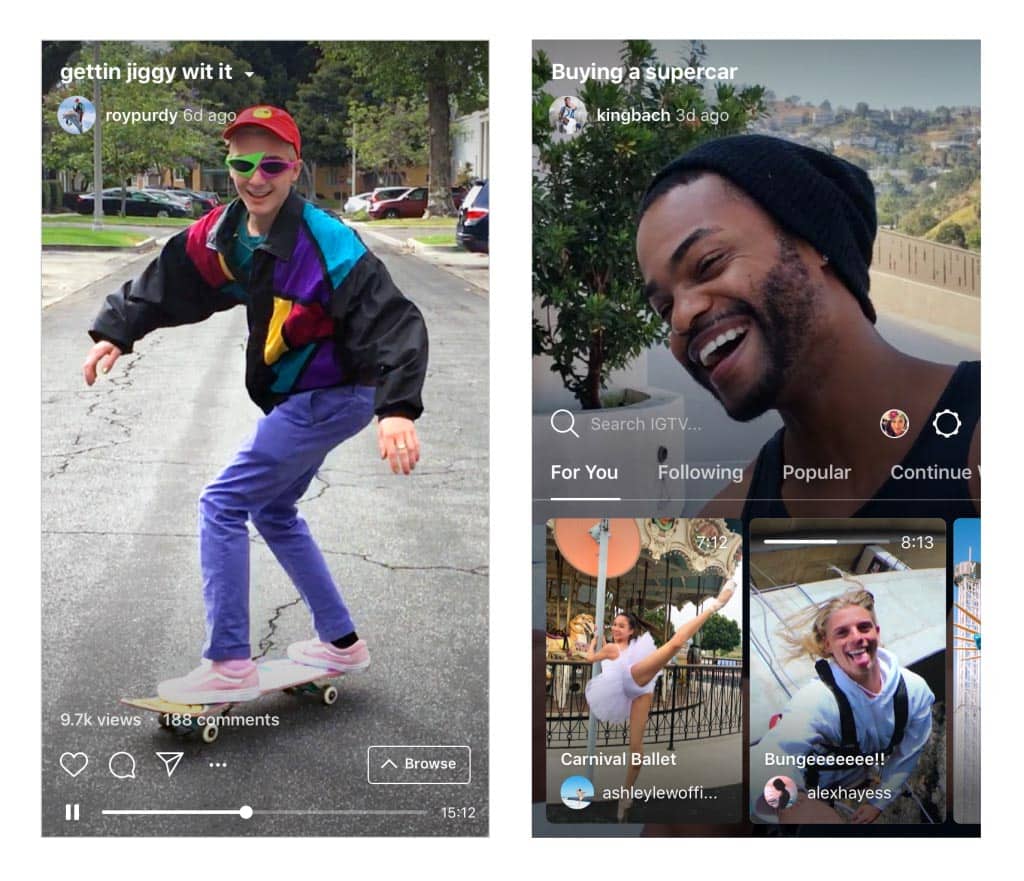 The video, an upward format

As we have commented on other occasions, the video format is experiencing a great revolution. The 78% of the content consumed on the Internet is video and 59% of users prefer video instead of other formats, which is making all brands bet on this format with infinite possibilities.
Of course, a good video strategy is vital for success and many brands fall into common mistakes that make their clips do not succeed. If you are interested in this topic, we recommend this article in which Juanjo López talks to the Vodafone Enterprise Observatory about the video content revolution and the main challenges to take advantage of the potential of this format.
The news that Instagram TV presents
The service is already available as a free app on iOs and Android, it also integrates directly into the traditional Instagram profile through the "discover" tab.
The main novelty that it presents with respect to other video platforms, is that it is designed to create vertical videos. In this way he expects a greater integration of the use of Smartphones, a format similar to the Instagram Stories that has given the company so much joy.
IGTV accepts videos of up to 1 hour for users with the largest number of followers, and 10 minutes for the rest. The clips are stored in the profile of the creator indefinitely and can be organized by sections or themes, as happens in other video platforms such as YouTube or Vimeo.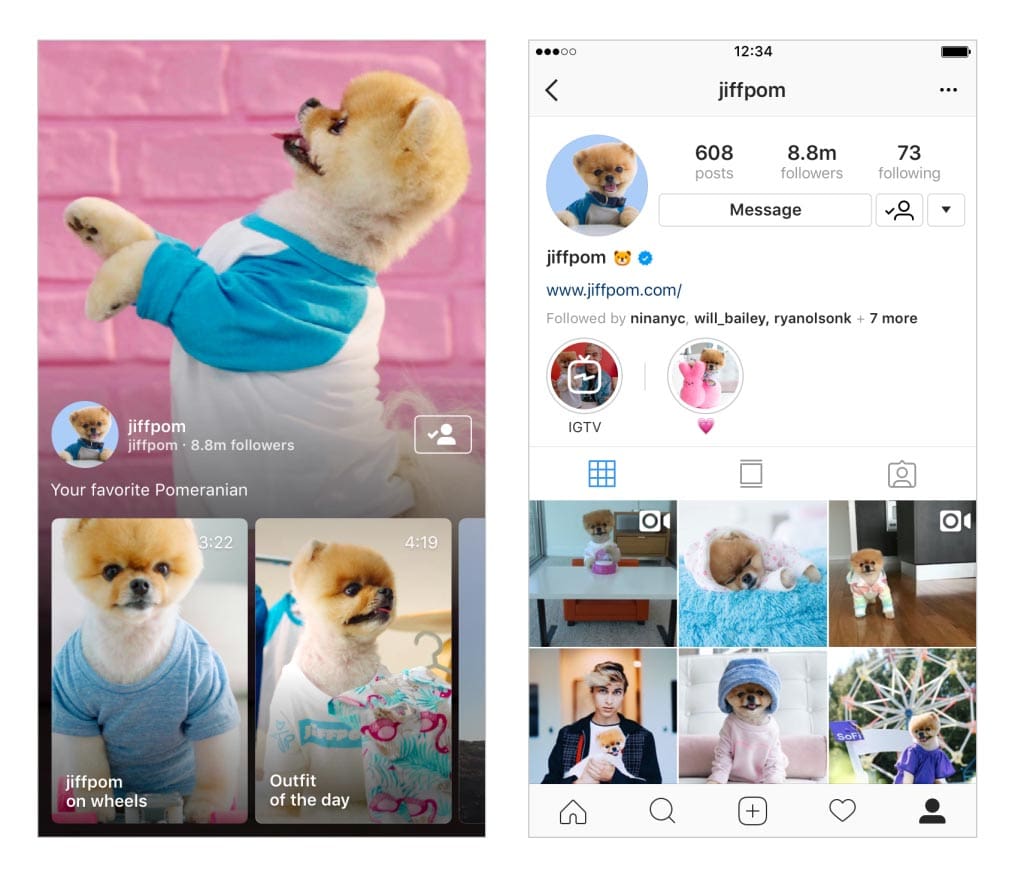 Like the traditional Instagram content, videos can receive likes, comments and be shared with other users through private messages. In addition, a link will be generated for each video and, in some cases, there will be the possibility of inserting it in blogs and web through code.
What to keep in mind to start generating content in IGTV?
The main limitation for brand strategies is that they will only accept vertical videos, so reusing the material on video will not be so simple a priori. Traditional clips will have to adapt to vertical format by inserting horizontal bands and pulling creativity.
On monetization, make money thanks to the reproductions of your videos, the company has expressed interest in developing it. A key aspect to retain the creators of video within your app.
If you want more information about this support, or would like to integrate it into your digital marketing strategy, do not hesitate to contact our team, we will be happy to guide you in this new journey!