True to our social commitments of support and awareness with the most disadvantaged, this year we have sponsored a team participating in the XV edition of the Solidarity Rally for Morocco, and we can not be more proud to contribute our bit!
It is a solidary adventure that is repeated every year, traveling more than 2,600 km through the center and south of Morocco, visiting nomadic villages and families in rural areas where there is no light, hot water or nearby roads.Specifically, several members of our agency have participated in the adventure and have directly delivered more than € 3,000 in school supplies, non-perishable food and toys.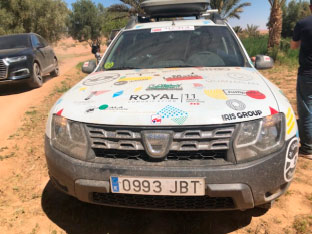 For seven days they have visited towns such as Meknes, Essaouira, Mezourga, the Erg Chebbi desert, Zagora and Marrakech in 4 × 4 vehicles that have allowed them access to the most remote areas of the African country.
In the stops of the multiple towns, the more than 120 volunteers participating in the Rally made solidarity deliveries to children, with whom they also spent some time to draw, dance or play ball.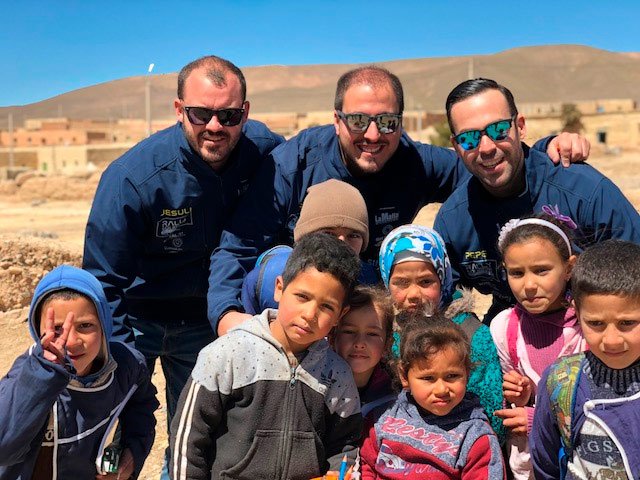 What is the Solidarity Rally?
The Solidarity Rally is an association created in 1997 in Seville that collects clothes, shoes, toys, school supplies and non-perishable food to deliver them in each edition of their Rally. All the help received is delivered directly from their stores to the children.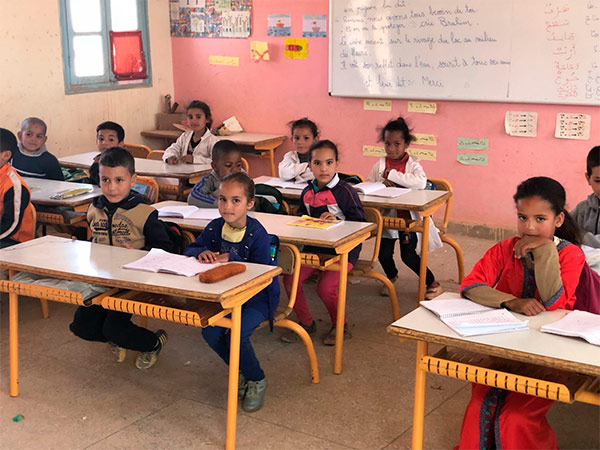 Our companions declare that they have returned from the adventure of solidarity with the charged batteries, because the smiles of the smallest ones give them a lot of strength to want to collaborate with future editions.
Our entire agency is very happy with the initiative. It makes us very happy to be able to help others!