Royal Communication joins the initiative 'Sponsor an athlete', with the sole purpose of supporting the Paralympic athlete Toni Franco, one of the more than 20 athletes of Olympic and Paralympic discipline who are part of this program in their preparation for Rio de Janeiro 2016.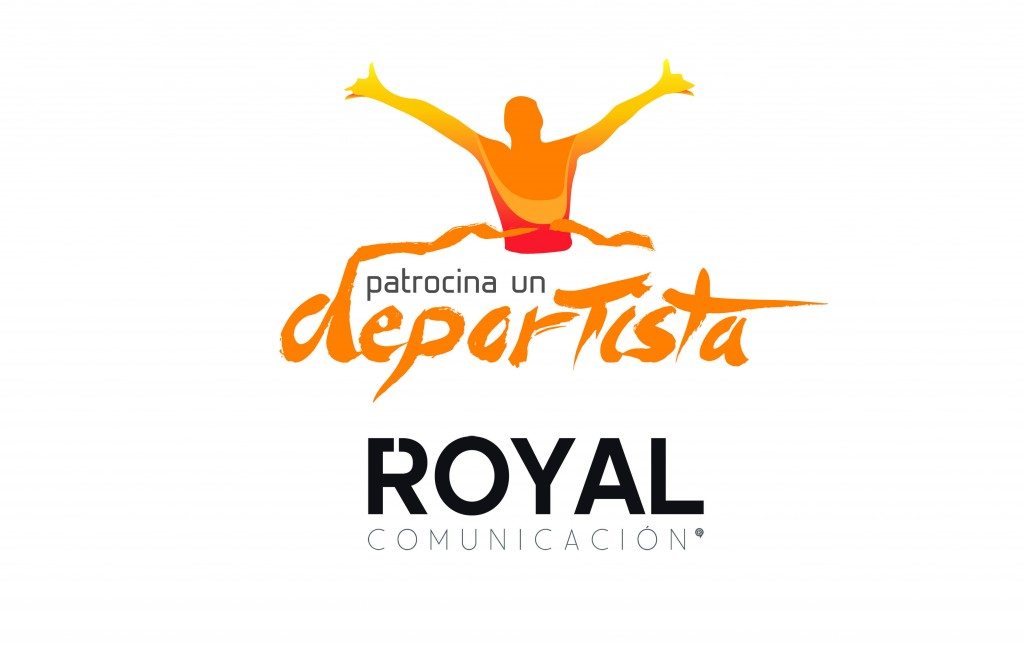 The 'Sponsor an Athlete' program is an initiative through which companies that wish to can be present in elite sport, collaborating and supporting the Olympic and Paralympic individual athletes in their preparation for the next Olympics in Rio de Janeiro. Thus, the sponsoring companies, as is our case, collaborate with their contribution to cover the costs of personnel, administration, sales and benefits of the organization, as well as to cover costs of assistance to athletes (physiotherapists or equipment, among others).
From the Royal Communication team we could not pass up this initiative and show our support for the cause by sponsoring the athlete Toni Franco, World Triathlon Cross Champion, Duathlon World Sub-champion and European Triathlon Sub-champion, falling on his back more than 20 years of dedication to Paralympic sport in high competition, a real crack!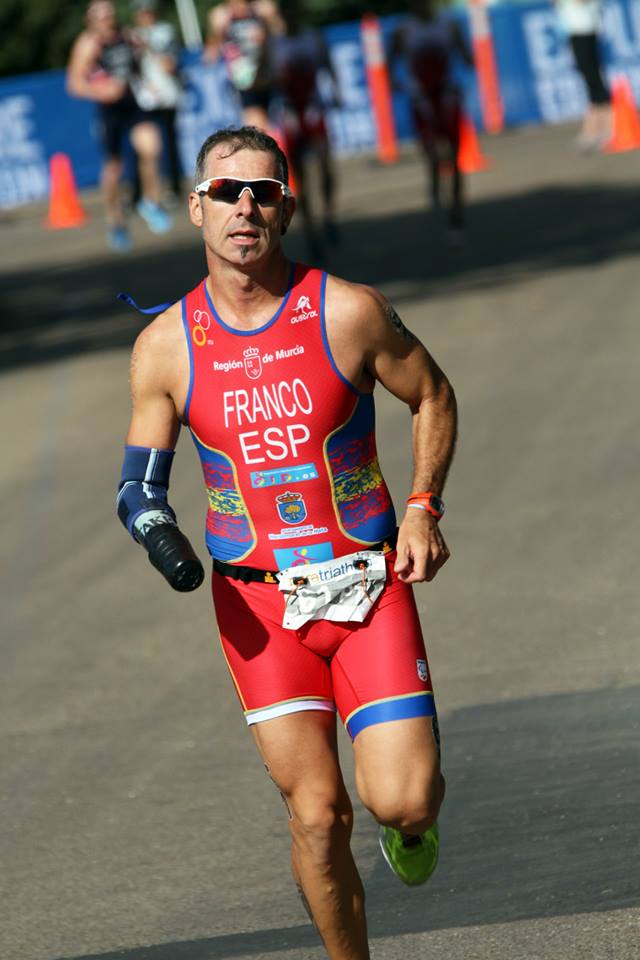 Toni Franco started with athletics, participating in major international competitions, but not too late he realized that what really excited him was triathlon. Swim, ride a bike and run all in one fascinated him and that's where his effort to qualify for Rio 2016, because, despite his disability (Congenital Agenesis Right Forearm) has never prevented him from doing the two things he likes: the Sport and instill the same values ​​to others, honesty, courage, respect and ethics.
In his career he has been actively involved in the creation of the C3S Triathlon Club with triathlete Carmen Crespo and his coach Guillermo Olcina (Dean of the Faculty of Physical Activity and Sports Sciences of the University of Extremadura) who is also specialized in high performance. On the other hand, we must also note that it has closed an intense season participating in the Triathlon World Series of Asia, Oceania, United States, Canada and Europe, and thus get the necessary points for the Olympic event in Rio de Janeiro.
From the Royal Communication team we can only show our satisfaction and pride in putting our little grain of sand in the dreams of a great athlete who, in addition to dedicating himself to his training, takes advantage of any opportunity to help others training and participating in events to people with different "capacities", that is the spirit of Royal Communication and we will continue to support you in everything you need!