WhatsApp, the instant messaging application with more than 1.300 million users in the world, is now available in its corporate version in our country. This launch is a unique opportunity to improve our marketing strategy, since it offers numerous benefits to all types of companies. Would you like to interact with your customers simply and directly? Then you need to open your profile on WhatsApp Business!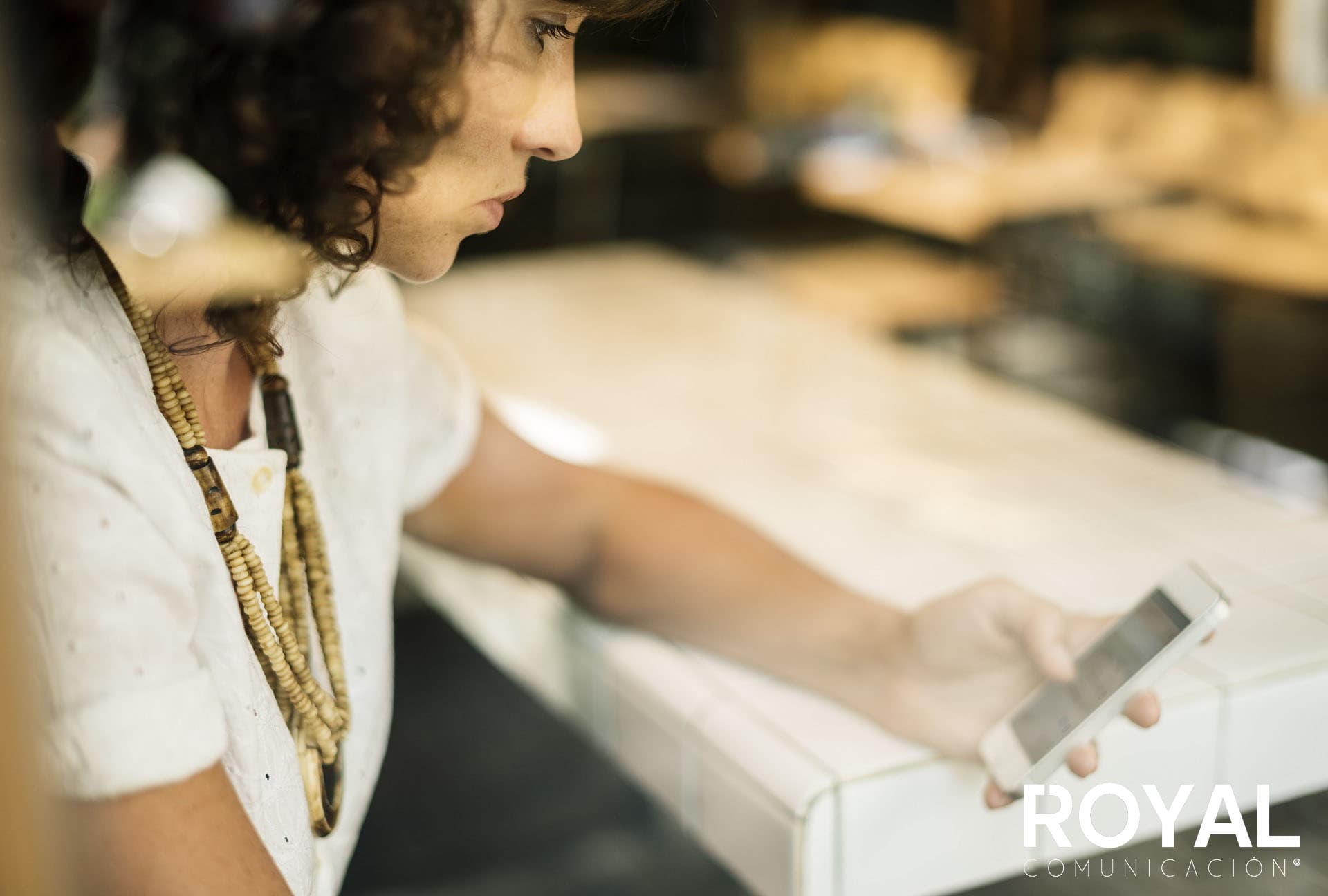 Only available for Android
WhatsApp Business is currently only available on Google Play for Android. Its download is limited to countries such as Indonesia, Italy, Mexico, the United Kingdom and the United States, and now in Spain, where it starts to be implemented. Its main functionality is that it allows us to create a company profile with relevant information for our clients such as business description, address, email, website or even business hours. For its full version in our country it seems that we will have to wait a few more days.
Instant answers and personalized
One of the novelties that it offers is the possibility of sending quick answers, that is, configuring those messages that we send frequently and answering questions instantaneously.
Another feature offered is the absence messages, very useful when we are together, on vacation or other situations that do not allow customers to attend to the moment: "Now I call you, I am reunited" or "Thank you", among many others. Thanks to this option we can configure a message when you are not available, so that your customers know when you can answer them. It also allows you to create a welcome message to present your business the first time that your customers contact you.
Access to statistics
WhatsApp Business offers information of great value for your company. Through statistics, companies can access, for example, the number of messages read by your customers. This function allows you to know what type of information is most relevant to your customers, which is an opportunity to improve your strategy and generate similar messages. To date, the statistics that WhatsApp Business offers you are basic, but surely in the short term this option will improve.
WhatsApp with your landline
WhatsApp has always been associated with a mobile phone. However, with the business version, we can now associate with a landline. To achieve this functionality you must follow a process of verification of the account.
WhatsApp Business is going to become an essential tool to connect companies with the millions of users who, every day, use the instant messaging service. A platform that will facilitate direct contact between the company and the client, strengthening their confidence and their relationships. If you have a company, WhatsApp Business is a good option that you can not miss.
For any question related to the service, do not hesitate to contact the Royal Communication team. We will be happy to help you!